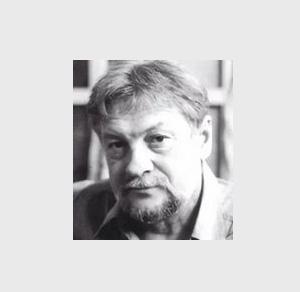 1951 was born in Murmansk
1961-1965 studying at art school (Saratov)

1968-1974 studying at art college (Saratov)

1970-1974 working at Drama Theatre (Saratov)

1974-1978 teaching painting, figure and composition at art school (Saratov)

1978-1984 studying at Leningrad Academy of Applied Arts of the USSR;
Engaged in personal workshop of B.S. Ugarov (Academician of Painting) and V.I. Reihet (National Artist of the USSR).
Repeatedly participated in all-union, republican, regional and international exhibitions
Since 1985 has been living and working in Voronezh, 1988 becomes a member of League of Artists of Russia
1989-1994 teaching at art school (Voronezh)

since 1994 has been teaching at State Academy of Arts (Voronezh)

2000 becomes senior lecturer at the Academy of Arts (Voronezh)
2002 becomes "Distinguished Artist of Russia".
Andrey Bogachev is rewarded with different premiums and diplomas. His works of art are in museums of Russia, in private collections and galleries in the USA, Canada, France, Germany, Norway, Sweden, Finland, Switzerland, England and some other countries.